What is Google Analytics? And how can it help your business?
Posted 4 months ago
Google Analytics is an online tool to help businesses monitor traffic to their website. Learning how to harness the data collected on Google Analytics can help you understand where the business is performing well and perhaps where you can improve further. In the digital era we currently live in, it's essential now more than ever to learn how to analyse this data to turn your business into a success!
For those who are just starting out, the Google Analytics Academy offers a completely free Google Analytics for Beginners course that teaches you the fundamentals for navigating Google Analytics but also demonstrates how to analyse Audience, Acquisition, and Behaviour reports.
Google splits the course into 4 easily digestible units within which are 3 to 5 lessons. The lessons vary in format, from videos to interactive tours and voiced over demos keeping the user engaged throughout. While the videos discuss all the content, I found the interactive tours particularly helpful as it allows you to interact with Analytics as a voice-over guides you where to click. This really helps to build confidence in the user so that when they leave the course, they feel comfortable with finding certain reports themselves.
At the end of each unit, you are given a short assessment of approximately 15 questions to complete. To complete the course, you must achieve at least 80% in each assessment to receive your certificate so by the time you have completed it you feel very comfortable in tackling real Google Analytics problems and data management.
All in all, my experience in completing this course was a hugely positive one. This is a brilliant course for those looking to delve into the inner workings of their website design and begin to learn more about their online users. You can start to identify who your audience is by analysing how active your users are, demographics, and what device they are using.
Once you have this basic ability to access this data and the knowledge of how to analyse it, the digital marketing opportunities for your business are endless. While marketing trends and consumer demands are constantly changing, Google Analytics is simultaneously evolving and developing new features to monitor and track these changes in your audience. These skills are something that every business needs in 2020!
Ready to develop your digital analytic skills? You can find this course online by visiting the Google Analytics Academy.
Don't have the time yourself? Let's talk.
Here at London based Magento Agency, Ad Lab, we have the professional experience and a proven track record in helping our clients boost online sales and generate new leads through bespoke Google Ads and Paid Search campaigns. By deep-diving into the analytical data, we are able to identify key opportunities for your business and implement them across a variety of marketing channels.
Get in touch today by calling 01279 655187 or emailing info@adlab.co.uk.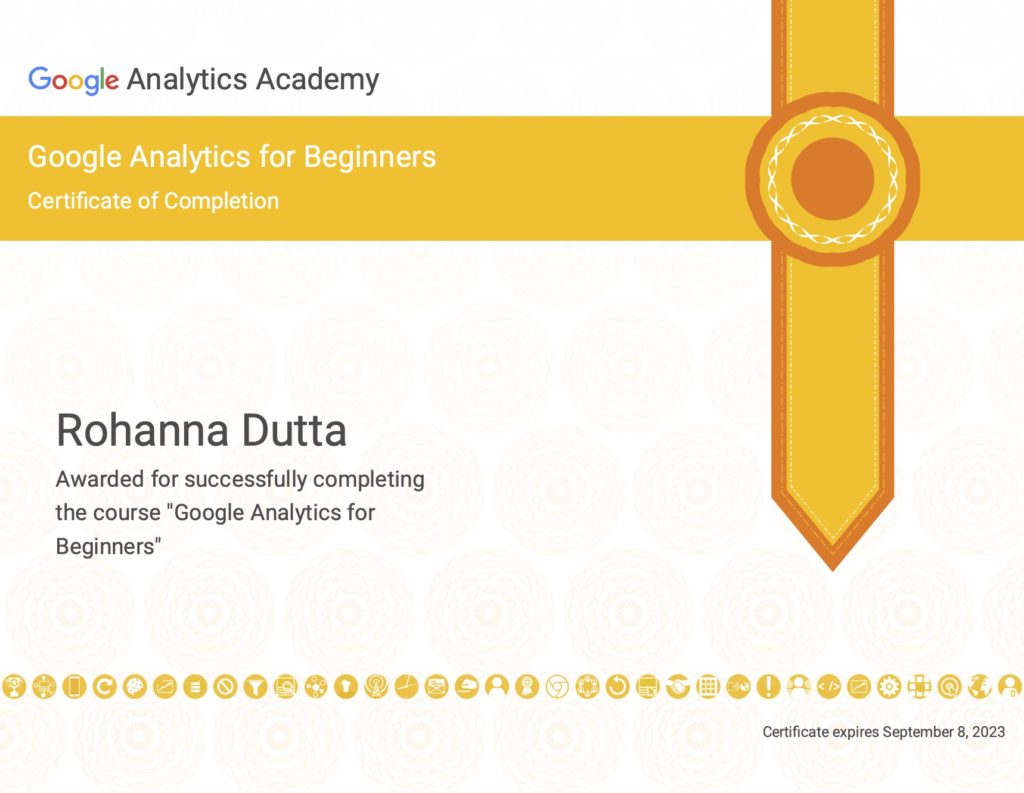 Partner with a reliable &
experienced agency
Enter your details & we'll be in touch to discuss your project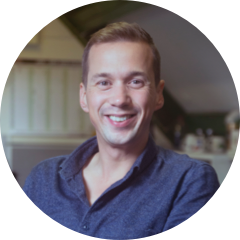 david@adlab.co.uk
01279 655187